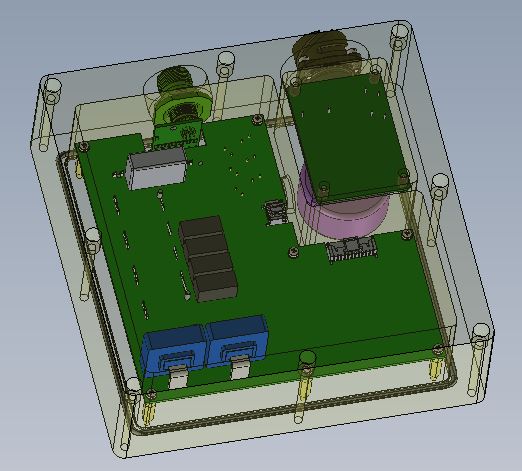 Turnkey Motion System Design
Our prime business is full turn-key solution development of tailor-made motion systems includes servo drives hardware and firmware, with wide range of power, voltage and currents, and the required algorithm.
We will interface to any standard feedback device
We also embed in the design the required system I/O, safety features etc. required for the product.
Motion Systems Integration
For systems that developing a drive is not required we provide integration of off-the-shelf motion products.
We are experienced in working with products from Servotronix, ACS, Elmo, TechnoSoft and more.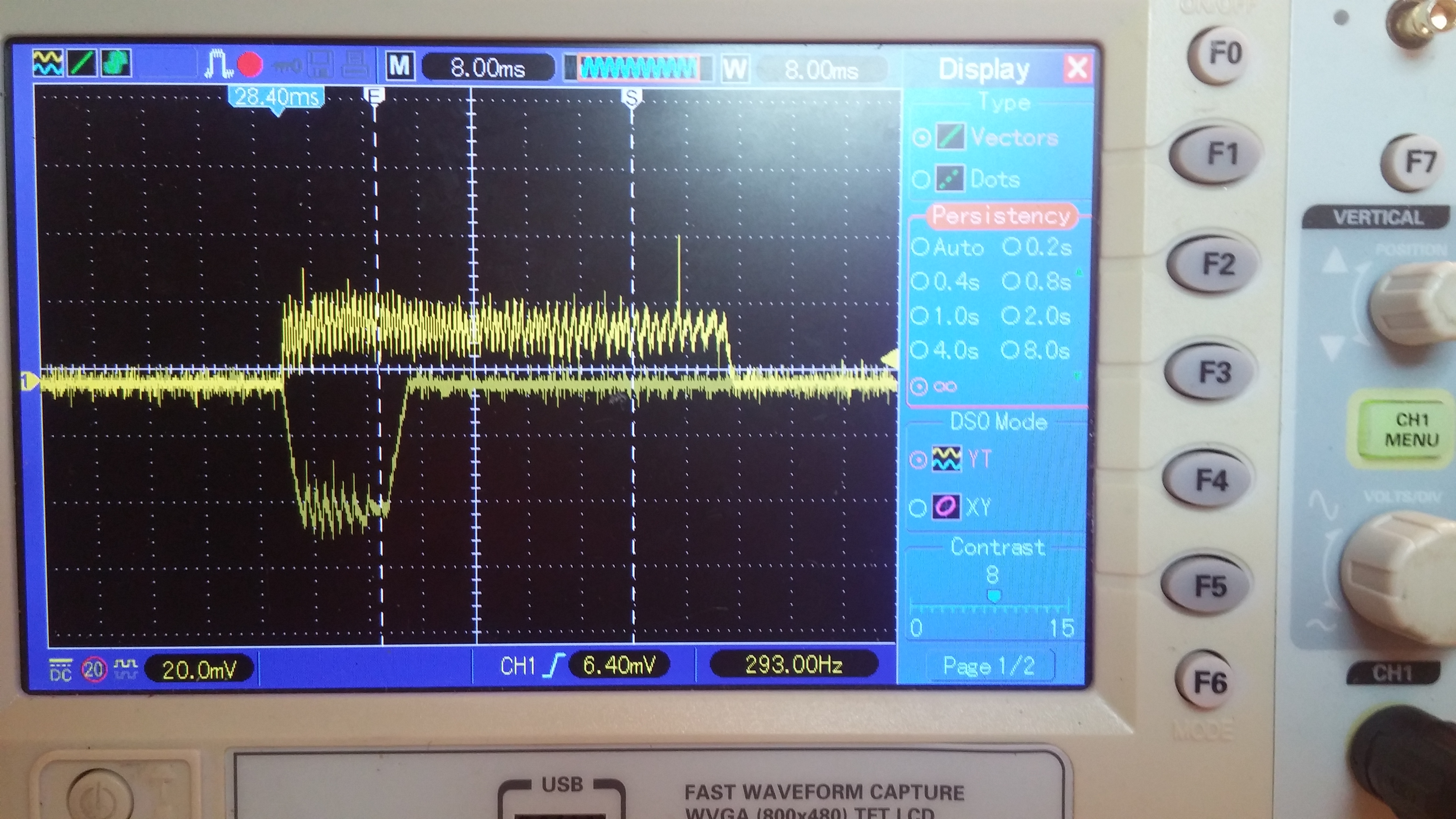 Motion Systems Consultancy
Starting designing machine which includes motion and look for the architecture in terms of cost, accuracy, settling time etc.?
Or you do not get from the machine the performance?
let us help you with our large experience and knowledge in motion.