Our Approach
In the last 2 decades the giant improvement of technology made motion control design simpler task, by providing high power CPU, improved switching devices, compilers etc. so what used to be done by big and conservative companies, just few years ago, could be done this days by fast and innovative small teams.
We know that motion system is always part of a bigger system (and never the end product of our costumer), therefore our design should be done together with our  customer so the solution we build together will mostly meet his needs.
Each of our customers knows his market, and we know to embed motion system into his product for optimal solution.
So we say to our customers  that best time to engage us to a new project development is in the early stages,  bringing our knowledge and expert to the design table.
There are projects that we understand, together with the customer, that major parts of the system could be off-the-shelf from other vendors and we help during defining the requirements, identify the optional sources and during integration.
On other projects, that tailor-made design is required, we can adapt our technology in order to supply the optimal solution.
And we did not use the word innovation yet...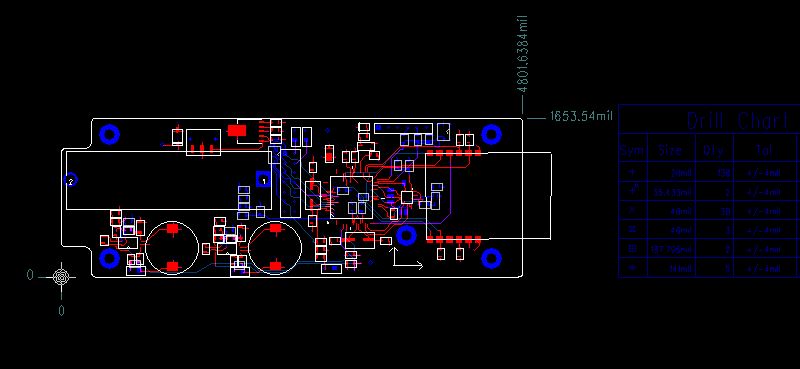 Our Story
We started the business to close the gap between motion companies and end customers bringing our expertise in motion.
We love challenge and we appreciated as open minded and responsive
The entire technology is held by us